Classic. Glamorous. Natural. Dramatic. Trendy. Your day. Your face. Your statement.
| | |
| --- | --- |
| Posted on April 4, 2016 at 2:45 PM | |
Hello, and welcome to my blog! In addition to being a makeup artist, I am also an English major, so doing a little intro and popping in every once in awhile on here seems like a perfect way to combine my love for beauty and my background in creative writing. For this first entry, I just want to take some time to introduce myself.
Growing up, I always had a love for makeup. I would steal my mom's lipstick and eye shadow and have it all over my face before she could stop me. The blue eye shadow, heavy blush, and red lipstick was my signature look at the time
Thankfully, I've come a long way since then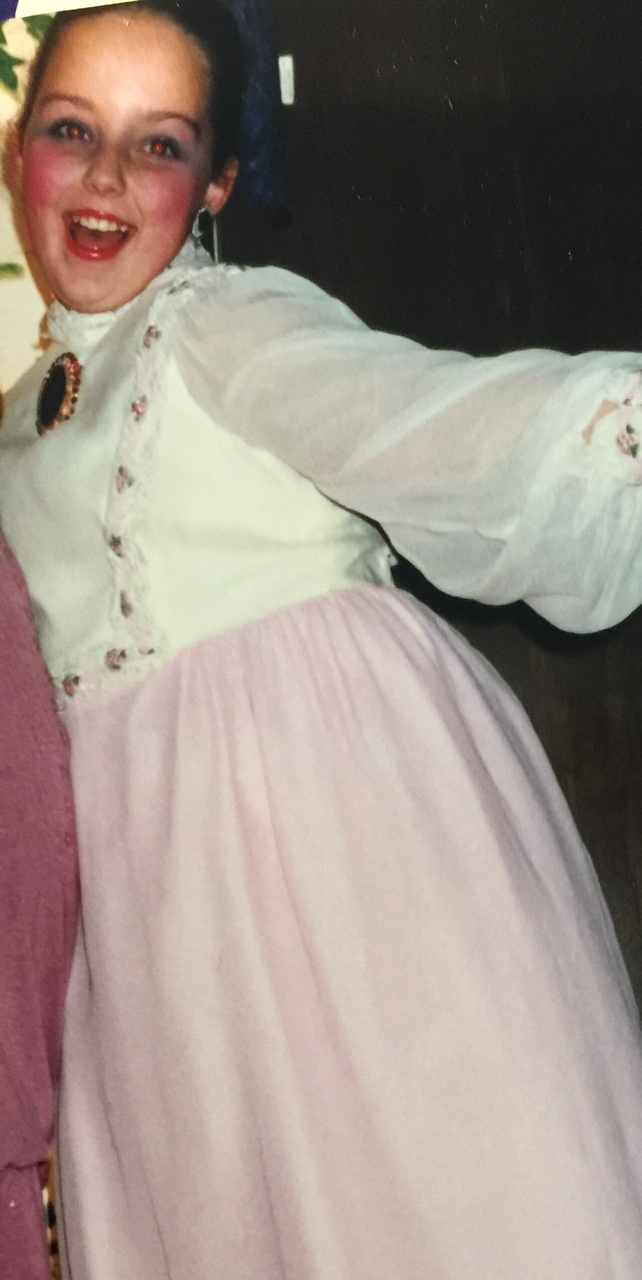 Along with being a makeup artist and faithful lover of beauty and makeup, I am now a mother to a beautiful boy and a wife to a handsome man who was my junior high, high school, and college sweetheart
Before becoming a makeup artist and following my passion for beauty, I was a high school teacher. Once I had my son, I made the decision to stay home with him. When he was around a year old, I decided to put myself out there and start doing makeup for weddings.
I had always been the one who friends and family came to when they needed their makeup done, so I decided it was time to make my passion into something a little more professional. I found so much joy in making my clients feel beautiful and happy on their special day. My clients LOVED their makeup, and I was able to book more events from referrals from every event I would work.  I quickly realized makeup was more than just a hobby or a side-hustle for me and that I wanted to expand my skills and back them up with some education in makeup artistry.
I decided to take a Beauty Makeup Course at London Eyes International Academy of Makeup. In this course, I learned proper sanitation for my products and brushes, color theory, a wide variety of bridal looks, many new techniques for applying makeup, and completed the course with a certificate in Beauty Makeup. And quickly followed that up by getting certified in airbrush makeup, and shortly after that, media makeup, where I learned runway looks, editorial looks, pin-up looks, makeup for black and white photography, makeup for the red carpet and HD, and much more, and became certified in this as well.
Along with working events regularly, I am also now an instuctor at the school where I got certified. It is a true joy passing on my love of makeup with aspiring artists and working with them to expand their knowledge, improve their techniques, and help them pursue their dreams in the field that I love.

It has been so much fun to pursue an education and career in what I am passionate about. I truly believe that my love for what I do makes me a better makeup artist. I am detail-oriented which allows me to do precise looks. I also feel that I am very intentional about listening to my clients and working to give them exactly what they want. Customizing makeup-looks to meet the needs of my clients is very important to me so that they feel the most beautiful and confident for their special event. Whether my bride wants to look natural on her wedding day, or have a dramatic, formal look, I will work to give her the exact look she wants for her special day and offer my professional expertise as needed. I am so thankful to be doing what I love, and I can't wait to see where this journey takes me!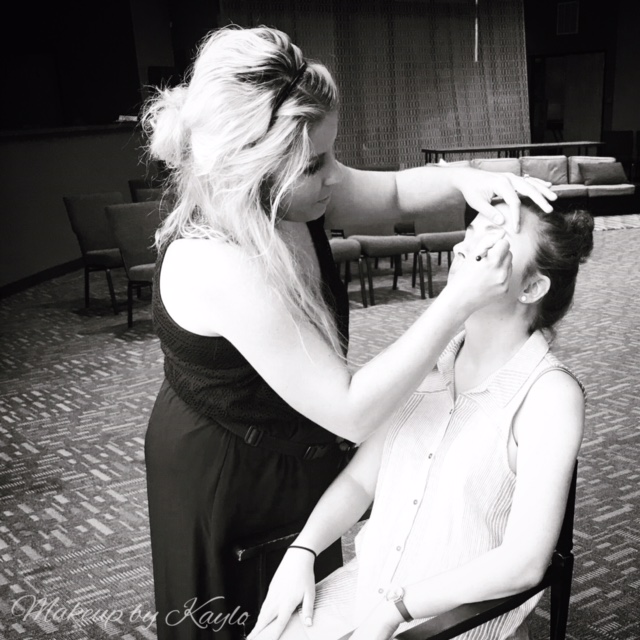 Categories: Personal

0

/